The Art in Nature Festival is an interdisciplinary, interactive, site‑specific immersion into art and nature sparking the spontaneous artistic co‑creation of thousands of festival participants and 200+ professional artists.
FREE admission and shuttle from Merritt College. Click here for directions.
The festival title reflects two distinct aims:
Art in Nature: performing different expressions of art in nature.
The Nature of Art: revealing the artists' process, techniques, and tools.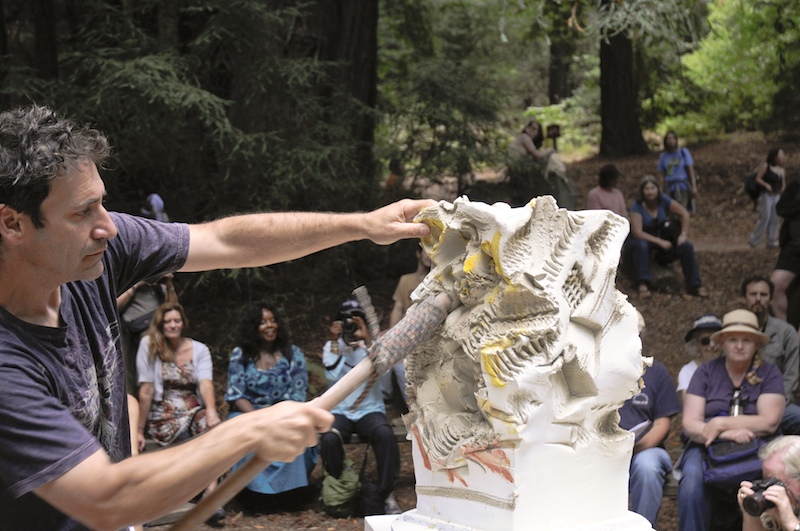 The festival is guided by the principle that all art forms originate from a universal human characteristic—creativity. Our festival conveys this universality by revealing the creative process in a variety of art forms, and also by giving festivalgoers access to their own creativity through many participatory activities and performances. Art in Nature ~ The Nature of Art Festival is an occasion for artists to be heard, seen, discovered, and celebrated.